Meet the Board of Directors

REBECCA CHAPPELL serves as Interim President for the Board.
Chappell is an Oklahoma native and graduate from UCO. She has
worked in non-profit for the last 8 years, prior to that she worked 5 years
in banking. Among working for the non-profit, she also serves as their
board Secretary. Chappell has been a resident of La Sonata since
December 2012.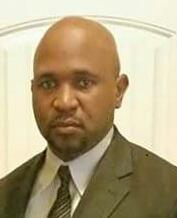 ANTHONY CLAY serves as Vice President for the Board. After graduating from Douglas High School in 1997, Clay attended Langston University on a band scholarship. Following graduation with his B.S., Clay began working for Oklahoma County. Since then he has worked for all three levels of government, including his current employment at the federal level. Clay's passions are his family, music, and volunteering at his old high school
KIMBERLY WERTZBERGER serves as the Treasurer on the Board.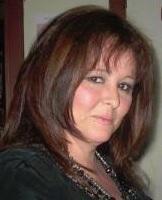 KATHY WALKER serves as the Secretary for the Board. Walker has a background in secretarial, office and restaurant management and has served on several non-profit Boards and Councils. Her hobbies include spending time with her family, gardening, reading, cooking, and crafting. She is the Lead for the La Sonata Nextdoor app and organizes the neighborhood's social events.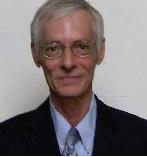 GARRY WOMACK serves as Vice President of the Covenant and Safety Committee. He graduated from the University of Oklahoma and before retiring 10 years early he designed hemodialysis machines, surgical cameras, a/c controllers for aircraft manufacturers, and radar system level tests for FAA TDWR. Womack owns multiple patents and copyrights and enjoys scientific reading in his spare time.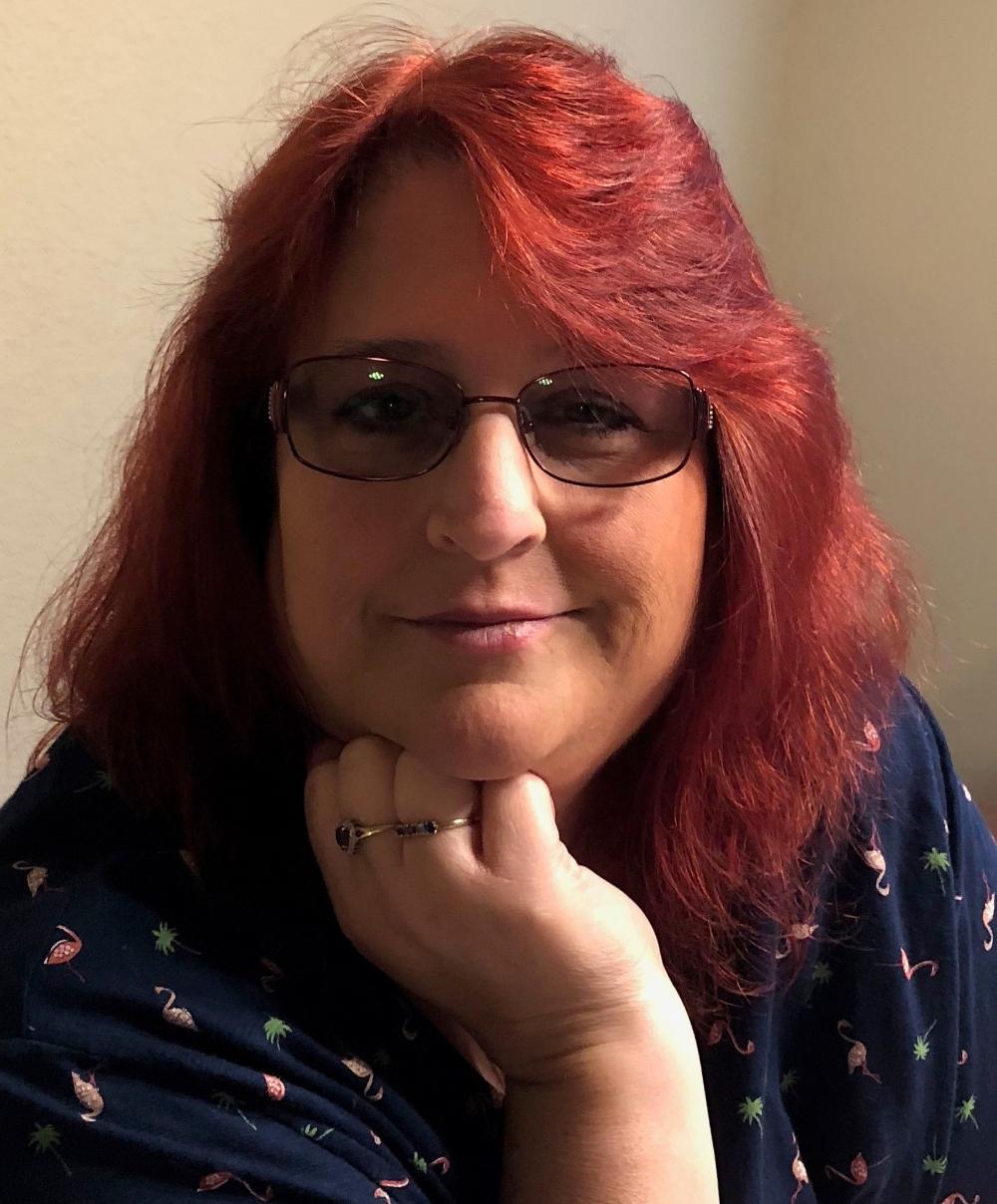 AMY POWERS serves as Board Member at Large. Powers graduated from Valley College and has a background in customer service and office technology. She has volunteered with Girl Scouts and several of the social events for the neighborhood. She enjoys spending time with family, attending Life.Church and making jewelry.
ANDREW WILSON serves as Board Member at Large.