Meet the Board of Directors and Committee Chairpersons

La Sonata is proud to introduce you to it's HOA Board of Directors and Committee Chairpersons. The Board of Directors oversees the day to day business of the HOA including maintenance of all Common Areas, new projects to further improve the neighborhood, enforcement of Covenants and Rules, oversight for Committees, and response to questions from residents, investment owners and their associates. Committee Chairpersons assist the Board of Directors in various capacities. The Board as a whole may be reached at
hoa@lasonata.org
or by leaving a voice message at 405-757-1886.

REBECCA CHAPPELL serves as President for the Board. Chappell is an Oklahoma native and graduate from UCO. She has worked in the non-profit setting for the last 11 years, prior to that she worked 5 years in banking. Among working for the non-profit, she also serves as their Board Secretary. Chappell has been a resident of La Sonata since 2012. Chappell has served on the Board as first a Board Member at Large since 2018, and was appointed as Interim President in that same year. In November of 2018, Rebecca was elected President by the membership. Rebecca can be reached at either president@lasonata.org or at rebecca@lasonata.org.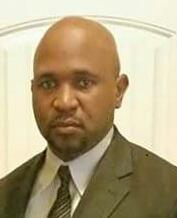 ANTHONY CLAY serves as Vice President for the Board. After graduating from Douglas High School in 1997, Clay attended Langston University on a band scholarship. Following graduation with his B.S., Clay began working for Oklahoma County. Since then he has worked for all three levels of government, including his current employment at the federal level. Clay's passions are his family, music, and volunteering at his old high school. Anthony was an original Transitional Board member and was originally appointed as Board Member at Large. In 2019, Anthony was appointed to the Vice President position by the Board, November, 2020, Anthony was confirmed to the Vice President position by the membership and continues to serve in that position.


NINA MALLARD

serves as Treasurer on the Board. Her background started as Keyboarding Class teacher plus assisting special needs children. She also worked in the medical field at a prison, a tax accountant, and owned her own business taking care of all aspects pertaining to it. Nina also worked in A/P, A/R, billing and computer assistance at a beverage company. Graduated college with a degree in Medical Billing and Coding. She spends her free time fishing, camping, cooking, and traveling.Nina was elected Treasurer November 2020 by the membership. Any assistance needed regarding your dues, please contact her at treasurer@lasonata.org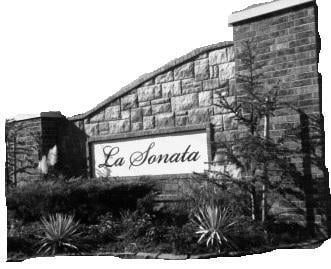 This position is currently vacant and to be voted upon at the Annual Business Meeting in the future you may email: secretary@lasonata.org.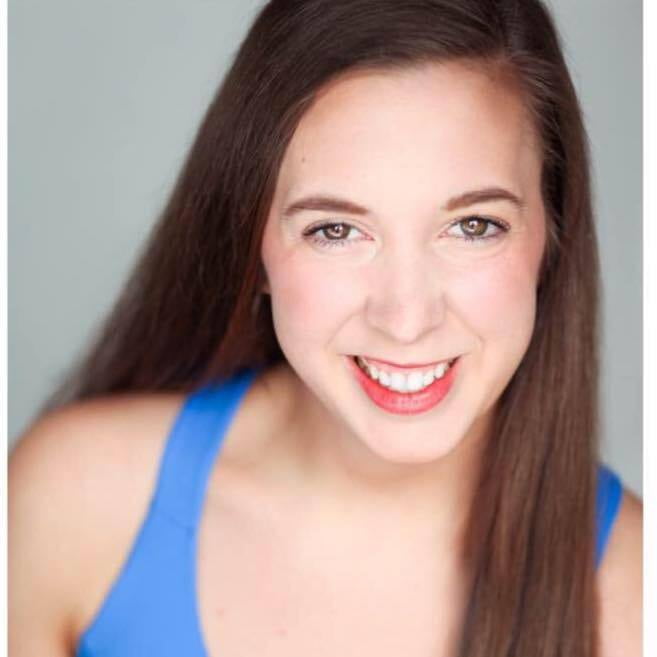 DANIELLE SHIPLEY-CROOK serves as Board Member at Large 1. Shipley-Crook moved to La Sonata in January of 2018. Originally an Ohio native, Shipley-Crook moved to Oklahoma to pursue her Bachelor of Science in Dance Management leading to a professional dance career and later receiving her MBA. Danielle currently works in higher education as the Marketing and Operation Manager for OCU's Dance & Entertainment department. In her free time she likes to walk her dog (Carl), read, and try new local restaurants around the area. Danielle was elected to the Board of Directors as a Board Member at Large (1) in November 2019. Danielle also serves on the Covenants and Safety Committee.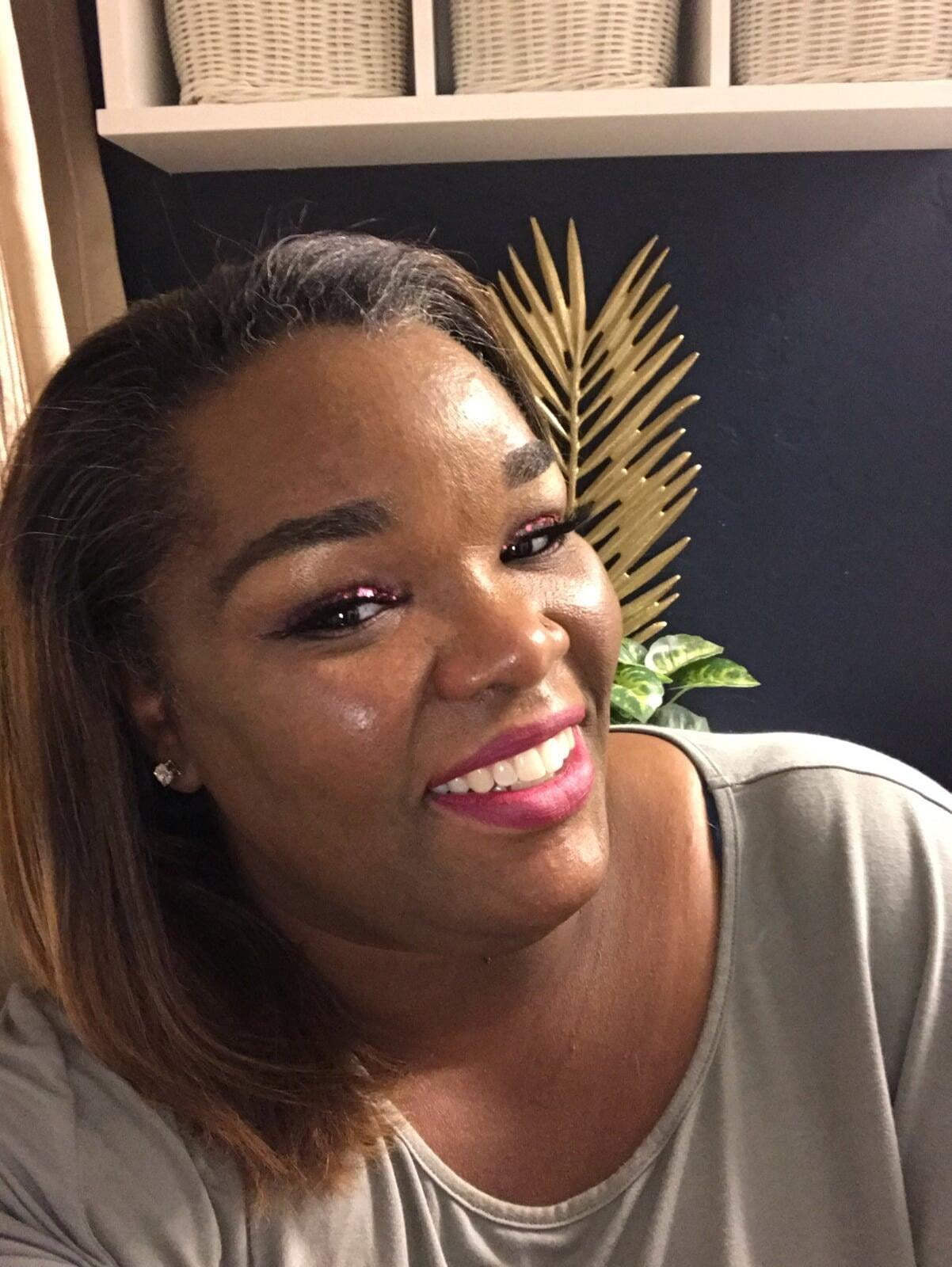 KENETHA JACUBIAK serves as Board Member at Large 2. Jakubiak graduated from the University of Central Oklahoma. She has extensive background in early childhood education working with children for more than 20 years and continues to work for the state of Oklahoma advocating for children. In her spare time Jakubiak loves to spend time with her family and implementing D.I.Y. projects. Kenetha was elected as Board Member at Large 2 in November, 2020 by the membership and continues to serve in that position.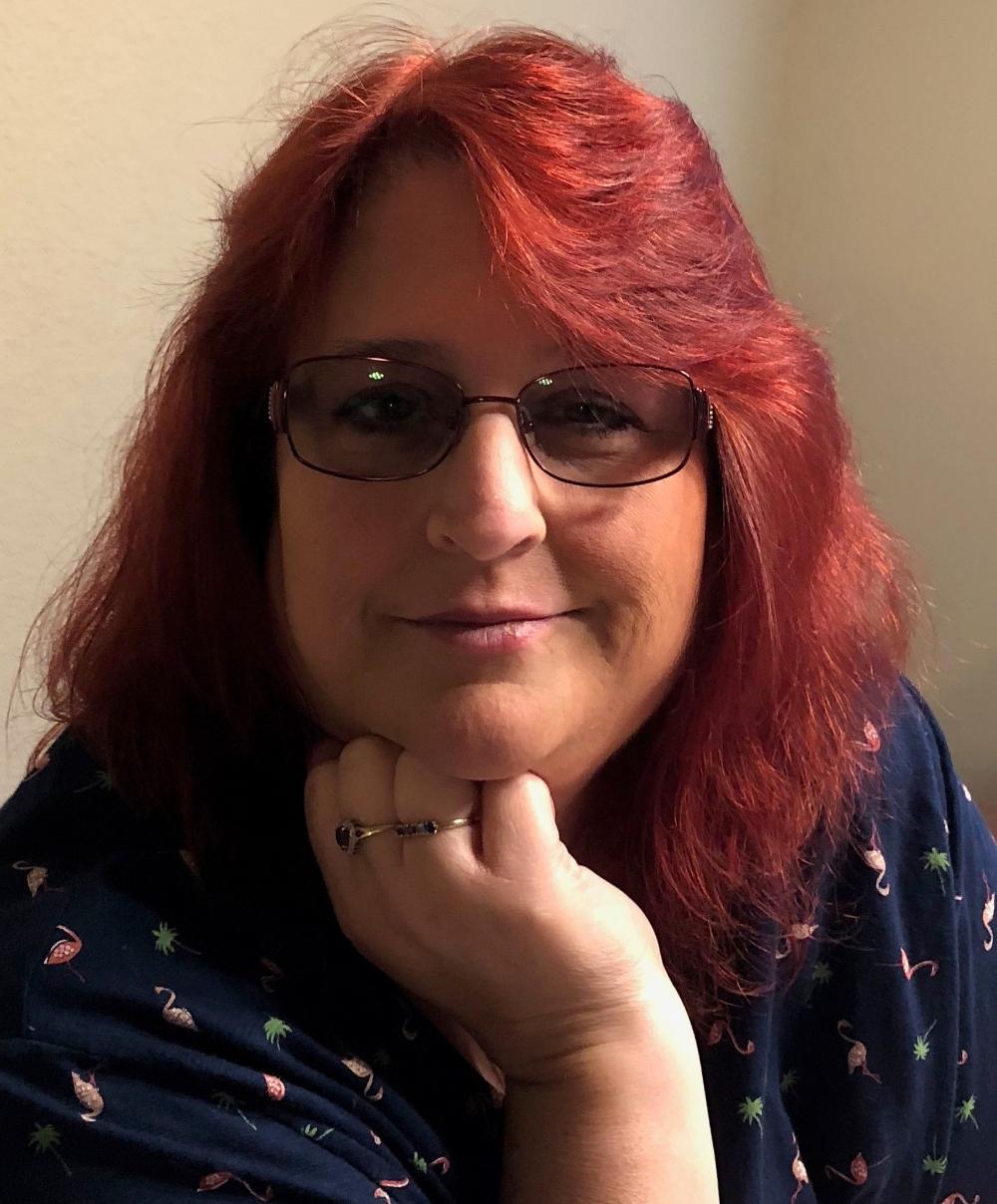 AMY POWERS serves as Board Member at Large 3. Powers graduated from Valley College and has a background in customer service and office technology. She has volunteered with Girl Scouts and several of the social events for the neighborhood. She enjoys spending time with family, attending Life.Church and making jewelry.Amy has volunteered with social events for several years. In November 2018 Amy was elected to as Board Member at Large (3) by the membership and continues to serve in that position and as a member of the Social Committee.